Become a customer
Ask us for a quote
Report a service need or incident
We're here to make life easier
Everyone who uses your building benefits from KONE escalator, automatic door and elevator maintenance services.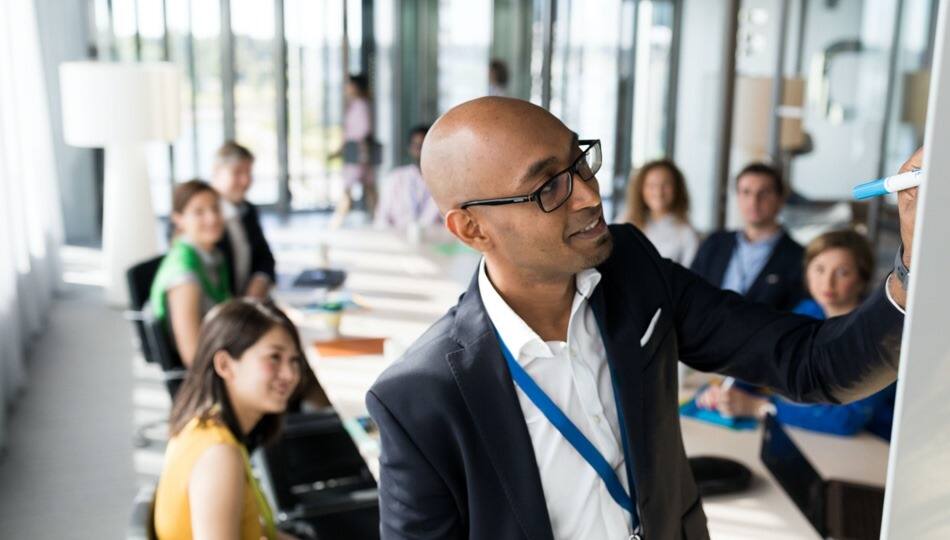 Keeping your business running like clockwork
High-quality lift maintenance will help your equipment, and your business, to have a long and happy life. Reliable lift equipment plays a big part in creating and maintaining a great user experience in buildings of all kinds.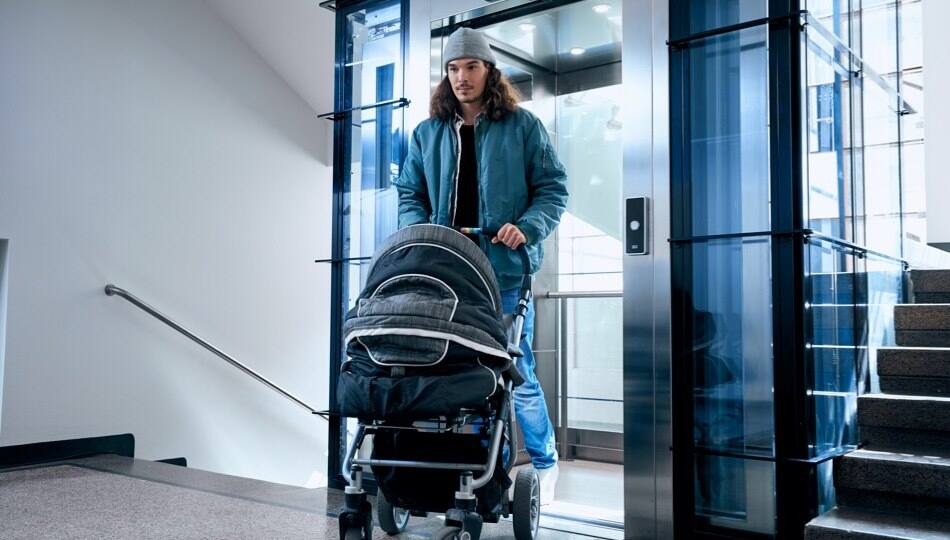 Relax, we've got you well covered
Forget the stress and hassle of unreliable lift equipment and complaints from users. With a tailored lift maintenance plan and easy ways to keep track of what's going on, you can relax and let us take care of everything.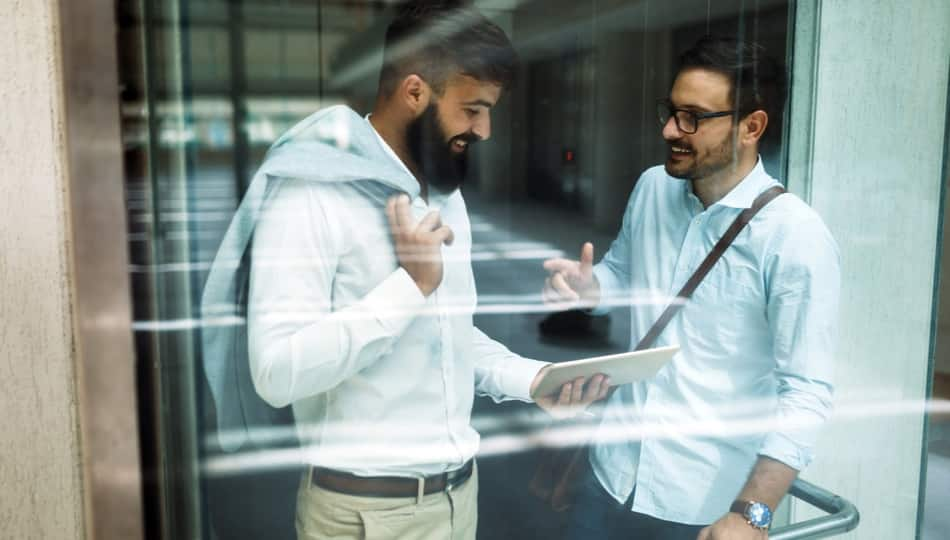 Making everyday life better for everyone
When people can rely on the fact that the equipment in your building is reliable and safe to use, everyday life is that little bit easier and more enjoyable for everyone.
A maintenance solution for every need
Whatever your maintenance needs for elevators, escalators and automatic building doors, we've got you covered.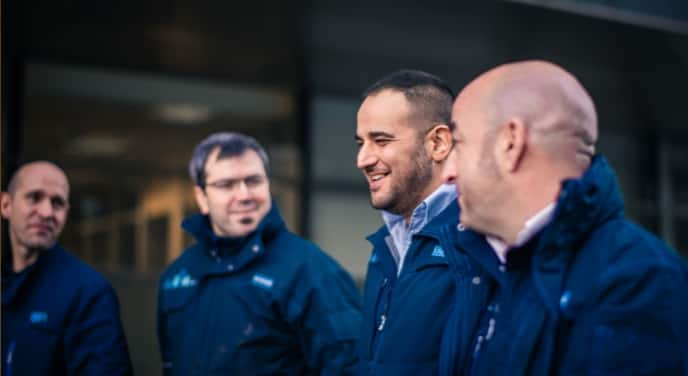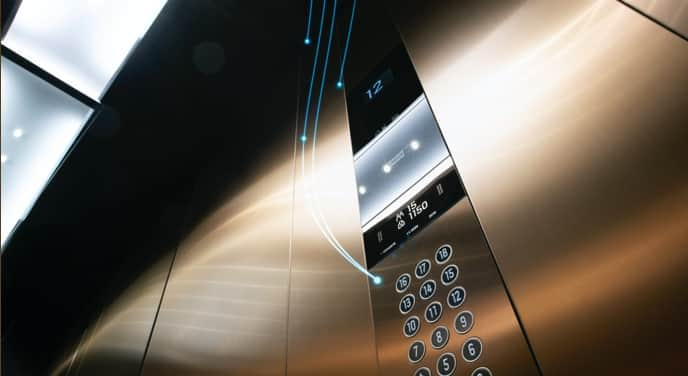 Predictive maintenance: KONE 24/7 Connected Services
Take advantage of the latest in intelligent predictive maintenance with KONE 24/7 Connected Services – fewer faults, faster repairs, increased safety, and a clear picture of everything that's going on with your equipment.
Get in touch
You can use the form below to tell us more about how we can help you. One of our team will be in touch as soon as possible.