Back to top
Everything you need to bring your design vision to life
Bring your design vision to life and create an elevator experience that helps your building connect with people and make a lasting impression.
Our mission is to improve the flow of urban life. This means making cities better places to live by helping people to move around safely and smoothly. Elevator interior and experience design has a huge role to play in creating the people flow experience that users demand – and that your building deserves.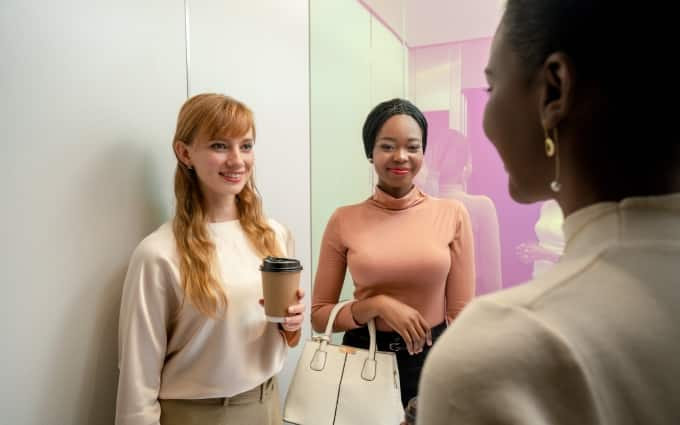 Human insight-driven design
People are the lifeblood of buildings, so our design philosophy is based on a human insight-driven approach that takes the whole elevator experience into account to make sure it connects on every level – from the visual to the emotional, and everything in between.
Three new ways to realize your vision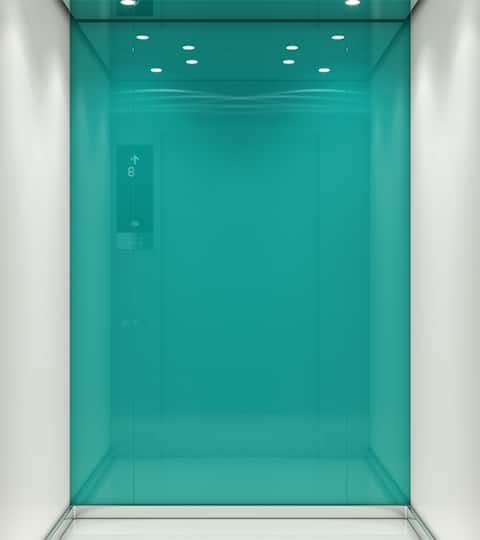 Creative Life
Clean and modern styles, innovative lighting effects, and materials and colors that pop come together in the Creative Life approach to create an elevator experience that's refreshing and energizing.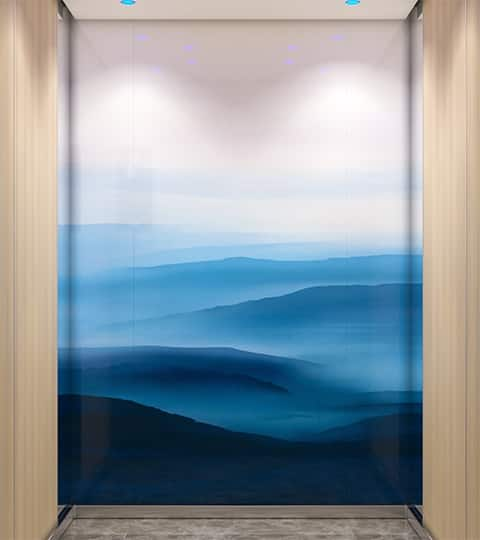 Natural Wellness
Inspired by nature, the aim of the Natural Wellness approach is to provide people with a calm, pleasant, and relaxing space where they can transition between their hectic everyday life and home.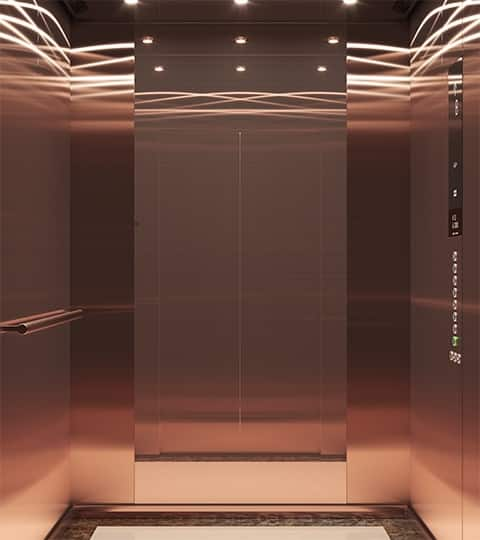 Modern Heritage
By combining elements from modern global architecture trends with local design heritage, the Modern Heritage approach provides people with an exciting and engaging elevator experience.
At KONE, we put people first. We believe that we can make cities better places to live by focusing on inspiring experiences that are based on the needs and insights of real people. – Timo Tiainen, Director, Concepts and Design
Digital enabled design for an ever-evolving experience
Paint walls with light to create just the right mood, engage passengers with eye-catching full-wall ads and rolling social media updates, and enrich the experience even further with sounds to match.
Subtle, adaptable patterns
Our extensive pattern selection is designed to be both adaptable and functional, helping you to create a subtle yet impactful elevator cab interior that fits your building design perfectly, while also being easy to clean and maintain.
Versatile color and material palette
Based on extensive research and close collaboration with customers, we've created a color and material palette that makes it as easy as possible to find a combination that fits your design vision perfectly.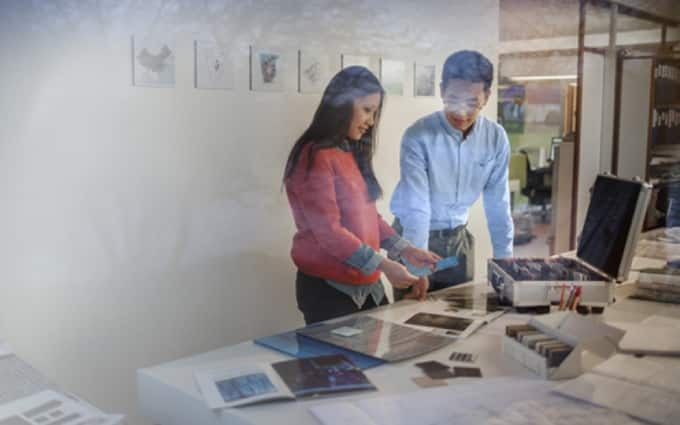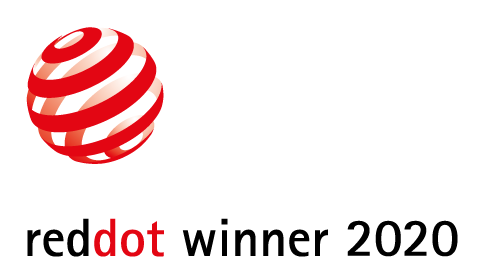 Award-winning design
The design of KONE DX Class elevators have won four awards in the renowned Red Dot Award: Product Design 2020 competition. The KONE DX Class elevator interior collection and the KONE DX Class digital experience elevator concept were awarded for their outstanding design features, innovativeness and smart elements.
Experience our car designs in 360 view
Get up close and personal with our new car designs.
Get in touch
You can use the form below to tell us more about how we can help you. One of our team will be in touch as soon as possible.