Monitoring solutions
With critical, real-time information at your fingertips, our monitoring solutions help you make better informed decisions. A remote elevator monitoring system ensures smooth, safe people flow around the clock. KONE E-link and 24/7 Connected Services offer condition monitoring and predictive maintenance that keeps you informed while ensuring the best possible availability throughout the entire lifespan of your elevator and escalator equipment.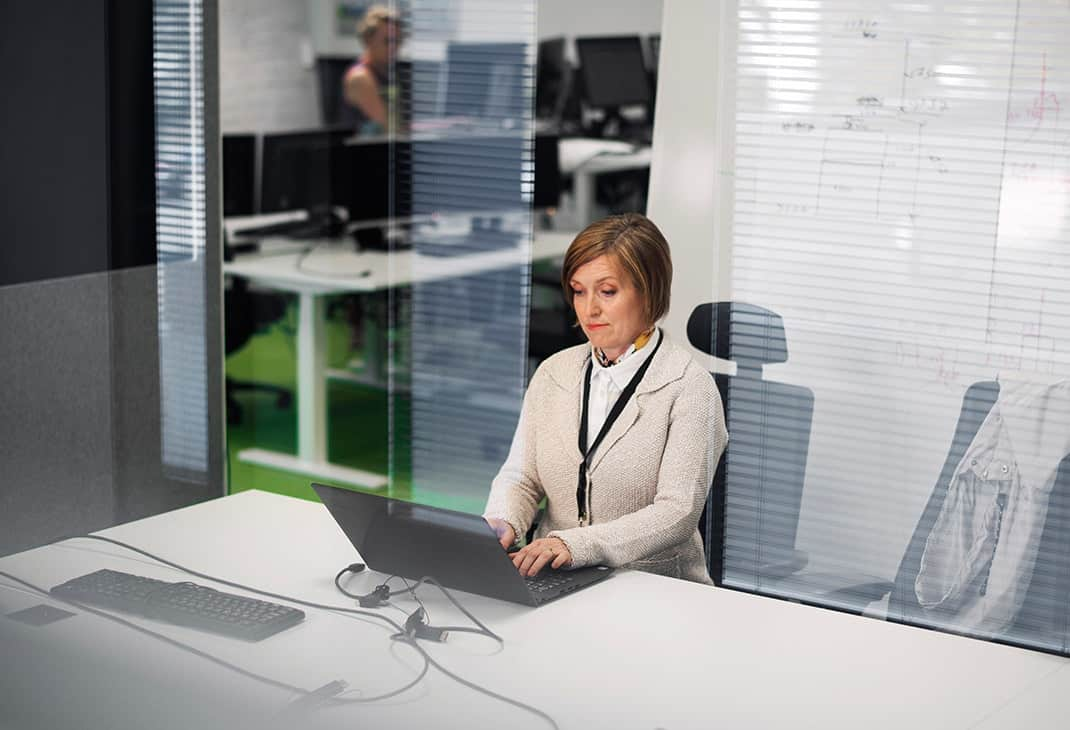 Description
With KONE E-Link™ you can monitor all your elevators and escalators from a single location. It gives you a real-time overview of equipment status, demand, traffic performance, and availability.
Download the KONE E-link™ brochure
Benefits
Comprehensive monitoring of elevator and escalator operation
Easy remote configuration and management of equipment
A wide range of operational data in real time
Improved security and control through replay and analysis of significant events, plus the ability to change elevator modes and lock elevators remotely.
Features
KONE E-Link™ Monitoring: extended view to monitor the status of all equipment on one screen
KONE E-Link™ Reporting: a comprehensive set of reports on elevator performance (e.g. number of elevator calls per floor), destination control system performance (waiting times and time to destination), alarms etc.