18 April 2023
We are ranked 20th in The Straits Times Best Employer 2023! This is a remarkable achievement and a testament to the great culture that each and every one of our team has helped to build.
This award is a recognition of our commitment to providing a positive work environment, fostering a culture of inclusion, and investing in our employees' professional development. It is an honour to be recognized as a leading employer in Singapore, amongst the 1900 nominated organizations.
We were evaluated based on two criteria: how willing our employees are to recommend KONE to their friends and family, and how willing employees are to recommend other employers within their industry. Respondents will be shown a list of pre-researched employers and asked to give their opinions on those that stood out either positively or negatively. Employers will then be given scores based on the two criteria – with the first one carrying a greater weight – and be ranked by their total scores.
Our exceptional performance in these areas has earned us this coveted award. This achievement would not have been possible without the team's hard work, dedication, and commitment to excellence.
Winning this award is just the beginning. We will continue to strive for excellence and work towards making our workplace even better. Read about the published article in Straits Times and a KONE write-up.
Hear from our team!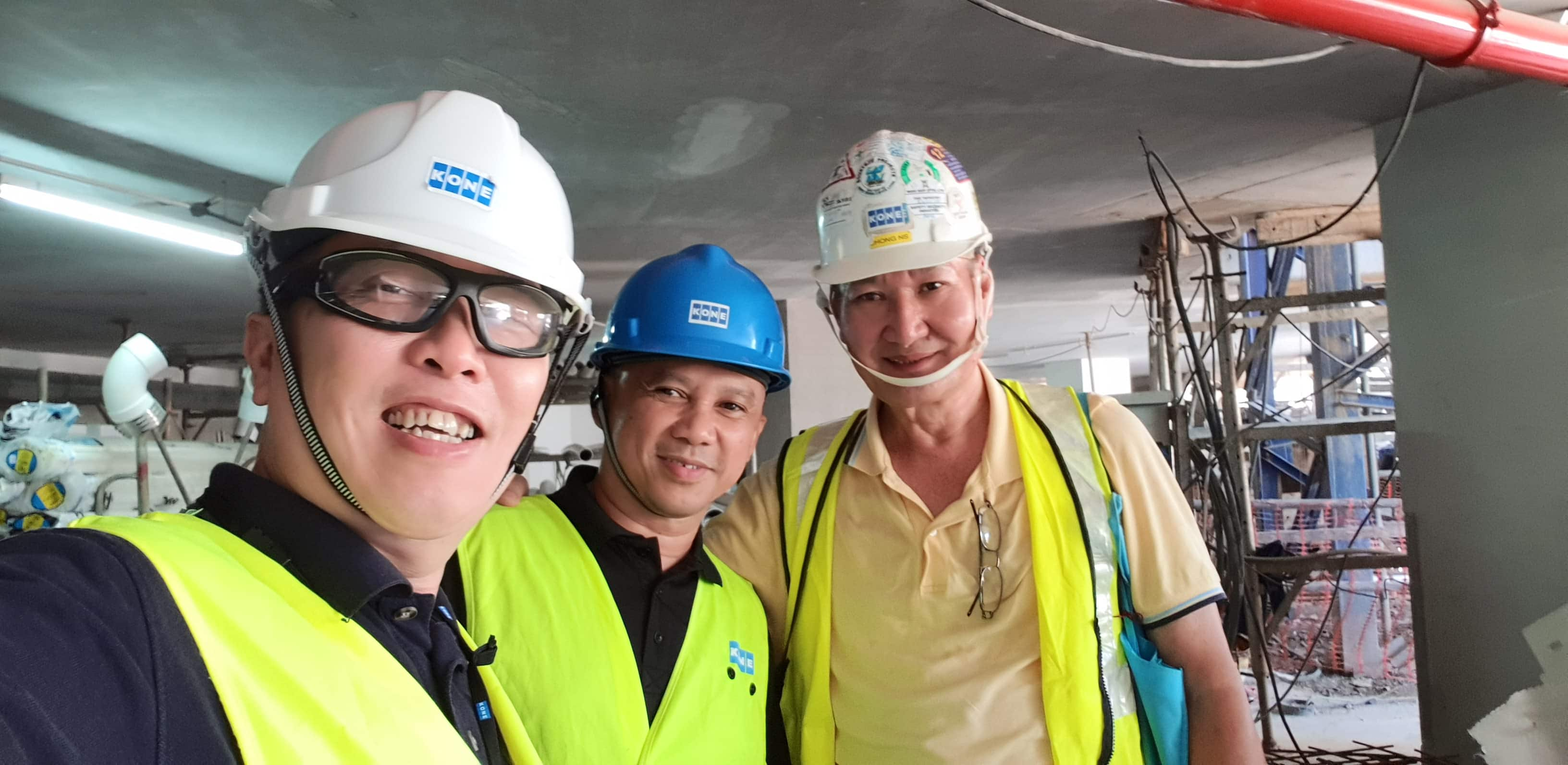 "The company is just as dedicated to ensuring that its people are progressing smoothly in their career track. KONE really values employees and wants to support their development," says Mr Yip Why Mun, Senior Service Business Manager, KONE.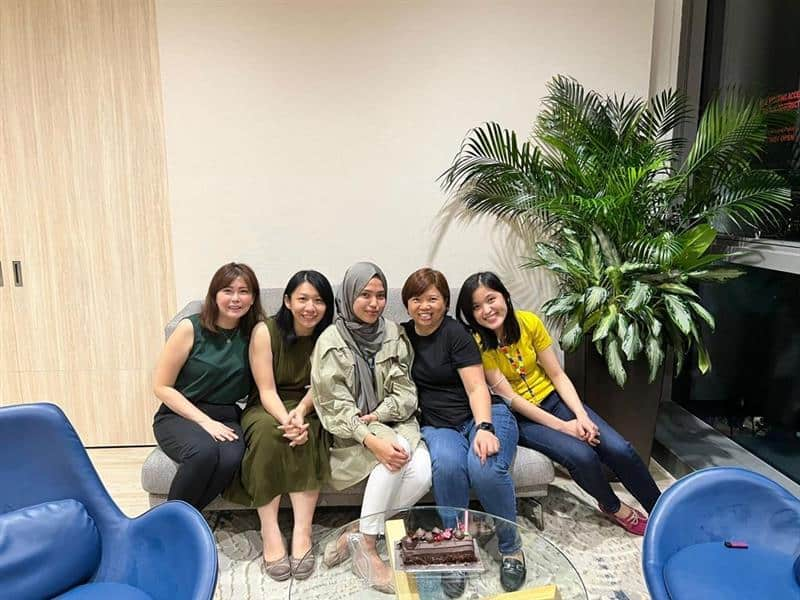 "I can speak on everyone's behalf that our KONE colleagues are very generous when it comes to knowledge sharing, and colleagues from all departments are extremely helpful," she says. "My peers are always there to support me whenever I need help." Ms Shafa Azman, Sales and Operations Planning Specialist, KONE.