The ecosystem is growing all the time, bringing new smart-building solutions for everything from accessibility and parking to entertainment and security – all of which can be easily integrated with KONE People Flow solutions and KONE smart elevators.
Find out more about our partners below.
Blindsquare
Blindness knows no barriers and neither does Blindsquare – the world's leading guidance app for blind and visually impaired people. The app, which helps people navigate smoothly and safely – both indoors and in outdoor urban environments – is used in 160 countries and available in 25 different languages.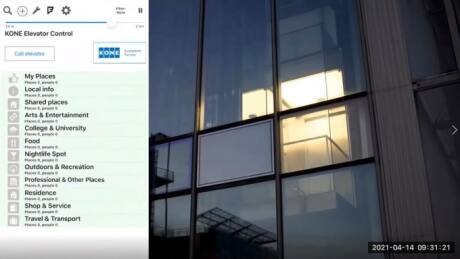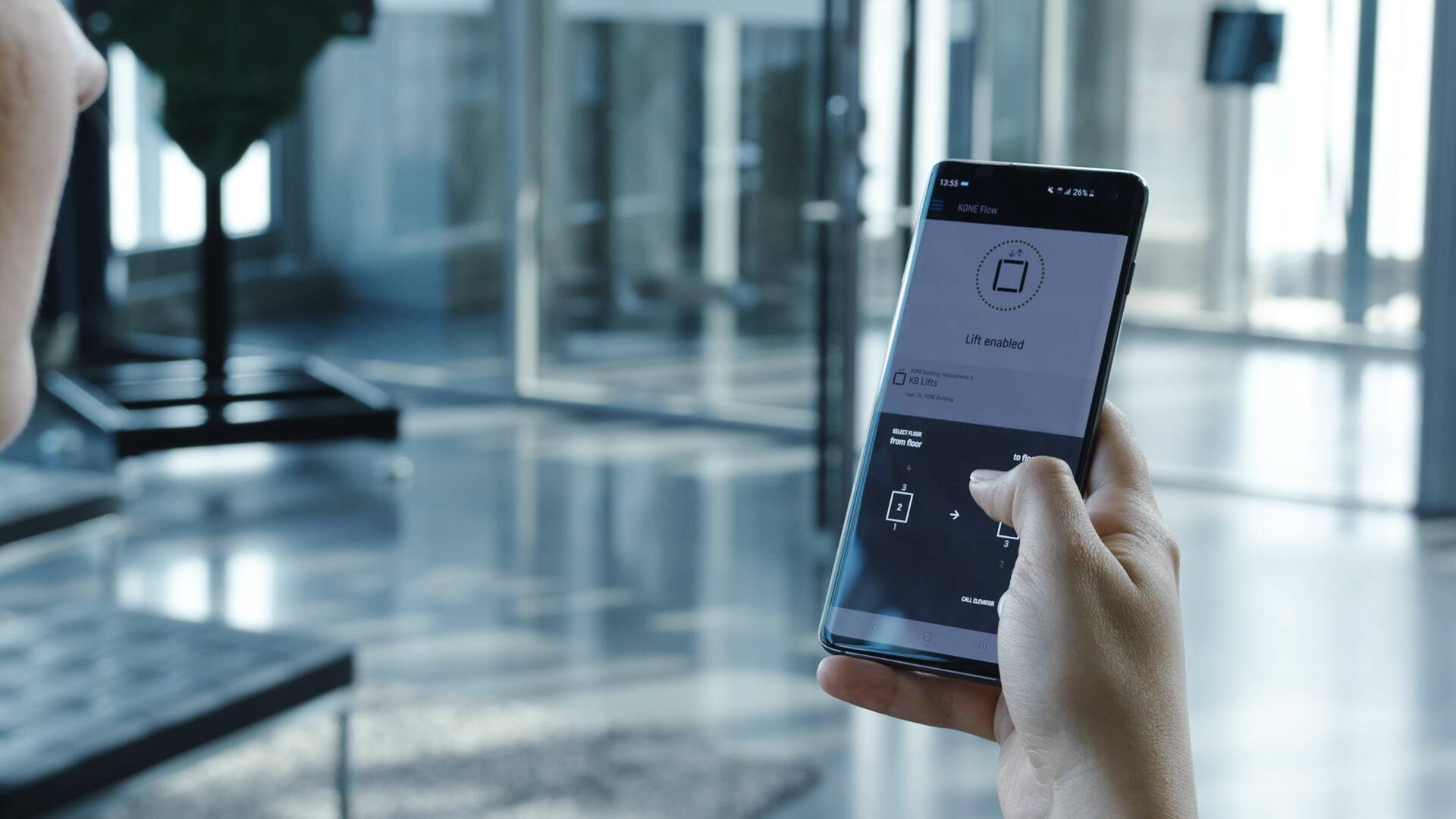 Habitap
KONE and Habitap collaborate to deliver a fuss-free visitor management experience. Habitap integrates with KONE's elevator call API to provide a seamless smart platform that allows users to manage visitor access with just a phone.
NCS robotmanager
As manpower becomes a real challenge, let us help you boost the efficiency of your operations. KONE partners NCS to help you better manage your fleet of robots. From selection of the right type of robots, operationalizing it across different levels of your building and allowing you to manage via a dashboard, we have a solution just for you.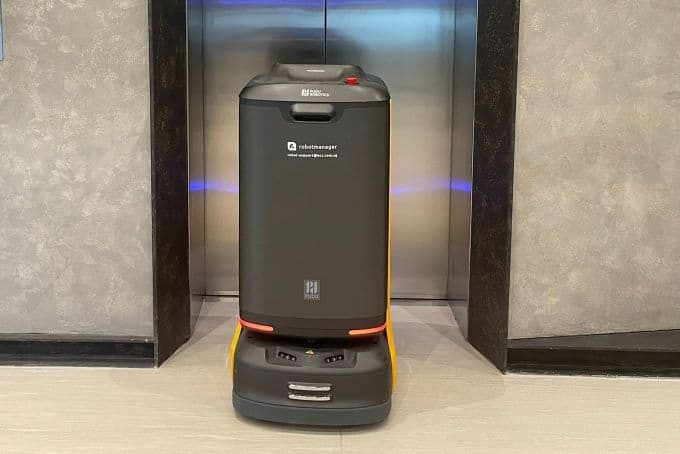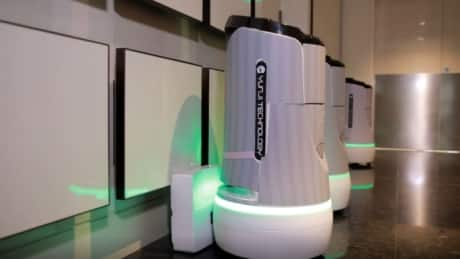 Yunji Technology
Yunji Technology provides autonomous service robots that delivers hospitality, meal deliveries and guest services for hotels, shopping malls, stores and more. Step into the digital age with autonomous service robots providing a safer and more efficient customer experience.
Get in touch
You can use the form below to tell us more about how we can help you. One of our team will be in touch as soon as possible.